Enrolling in an accredited architecture programme is the next stage of your architectural journey. There are four accredited schools of architecture in New Zealand: three in Auckland and one in Wellington.
Your school careers advisor can help you with information on how to enrol. Architecture is a wide ranging discipline based upon a large body of design, technical, cultural and professional knowledge in which students develop a high level of skill. Learning to master the architectural process, through successive projects, is a lengthy process.
There are currently four accredited architecture programmes offered in New Zealand. These courses vary in duration, flexibility and content.
You can obtain up-to-date information directly from each school about their programmes and admission requirements but, typically, the route to becoming an architect starts with the completion of a three-year Bachelor of Architectural Studies.
To become a registered architect you will also need to complete a Master of Architecture (Professional), which typically takes two years, full time.
Some schools provide opportunities for hands-on building projects, while others offer more specialist areas of study. The approach to architectural education differs between schools. It is important to do your research and find a school that suits you and your qualifications before applying. Attend the architecture school open days or student exhibitions and talk to current students and tutors about the course. At degree shows, you'll be able to examine the work of graduating students, which will give you some insights into the focus and orientation of work in a particular school.
The accredited schools of architecture are:
Te Whare Wānanga o Wairaka, Unitec School of Architecture
Ph: 09 815 4321 
Email: courses@unitec.ac.nz
www.unitec.ac.nz
Waipapa Taumata Rau, The University of Auckland, School of Architecture and Planning
Ph: 09 373 7599 
Email: studentinfo@auckland.ac.nz
www.auckland.ac.nz
Te Herenga Waka, Victoria University of Wellington, Wellington School of Architecture
Ph: 04 463 6200 
Email: enquiries@arch.vuw.ac.nz
www.vuw.ac.nz
Te Wānanga Aronui o Tāmaki Makau Rau Auckland University of Technology, Huri Te Ao School of Future Environments
Ph: 09 921 9999
Email: dect@aut.ac.nz
www.aut.ac.nz 
Architectural courses are also available at institutions such as Otago Polytechnic, but are not accredited. 
Scholarships
A variety of scholarships are available to help you study architecture at various stages.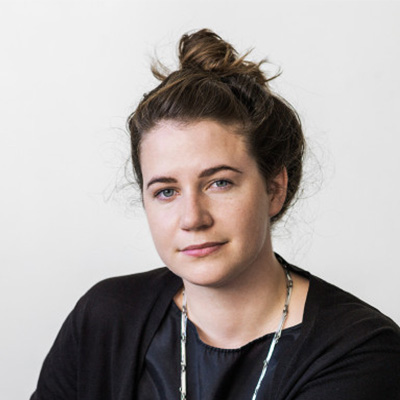 Frances Cooper
Architecture graduate, Athfield Architects, Auckland
An architectural education is a robust base from which one can springboard into many facets of design. I've always felt it was a degree in problem solving. A skill that is invaluable in any profession.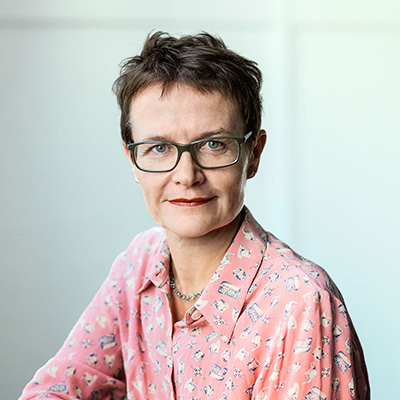 Christina van Bohemen
Director, Sills van Bohemen Architects
Architecture school equips you with the skills and a way of thinking about how to find solutions and to consider how to design and build them. Working as a young graduate you learn about and become involved in the business end of getting a project built – the construction and the contractual arrangements.
Frances Cooper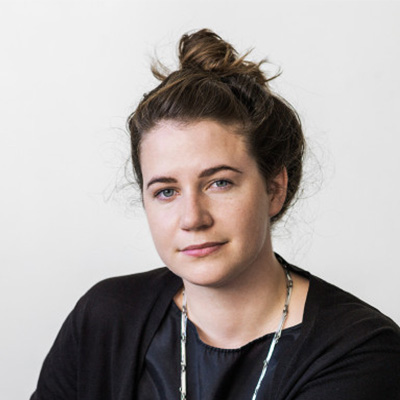 Christina van Bohemen