You've graduated from an architecture programme – so what next?
Architecture graduates must complete two to three years of on-the-job practical work experience before they can apply to become a registered architect.
Prior to registration, it is expected that graduates will learn how to undertake an architectural project competently through all its project phases and have a sound knowledge of legal and contractual issues related to the practice of architecture. 
Without registration, you won't be able to call yourself an architect and you won't get much say in the way you work, let alone where the profession is heading. Registration also gives you the opportunity to work overseas as an architect, or to start your own practice. You can find out all about registration here. 
Architecture offers huge scope and can lead to a wide variety of career choices. While some architects focus on residential or commercial architecture, there are many other interesting career paths available to architects. For example, architects involved in Urban Planning and Urban Design play a pivotal role in shaping our cities and helping to develop communities. Other opportunities include specialised architectural projects such as schools and hospitals, or becoming involved with preservation of heritage buildings. Other graduates go on to careers in related fields, including:
Urban Planning/Urban Design

Property Development

Asset Management

Project Management

Interior Design

Environmental Design

Construction Management

Arbitration/Mediation

Facilities Management

Furniture Design

Industrial Design

Teaching

Research

Construction Law

Building Conservation

International Aid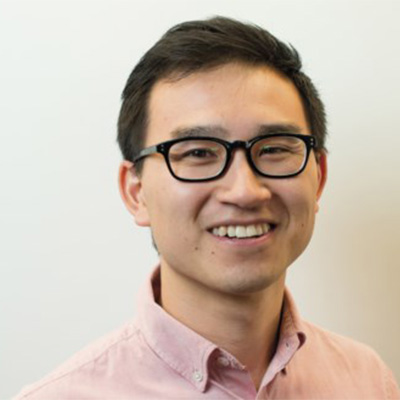 Patrick Loo
Architect, Paterson Architecture Collective
I believe studying architecture is a great gateway degree into a variety of industries associated with design, construction, technology and many more. The degree instills an inquisitiveness for problem-solving that will serve anyone well in a wide range of career possibilities and opportunities.