When it comes to creating better buildings, environments and communities — Architecture Matters.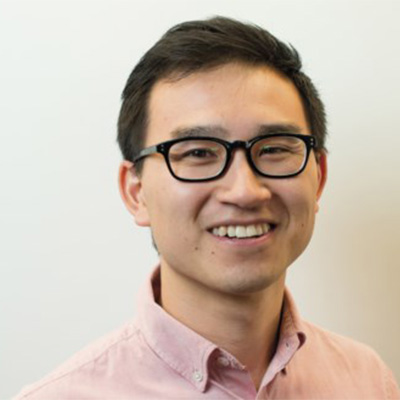 Patrick Loo
Architect
Architecture is a part of everyone's life. A career in architecture makes one a part of that life too.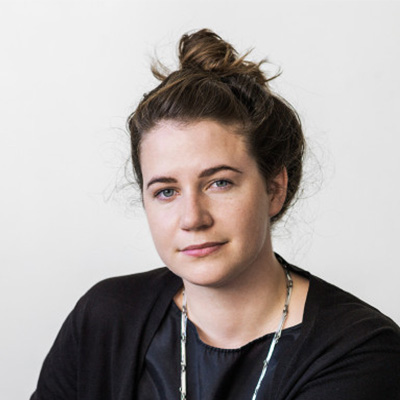 Frances Cooper
Architecture Graduate
An architectural education is a robust base from which one can springboard into many facets of design. I've always felt it was a degree in problem solving, a skill that is invaluable in any profession.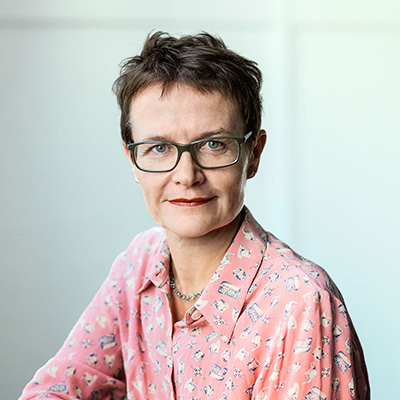 Christina van Bohemen
Past President, New Zealand Institute of Architects and architect at Sills van Bohemen
Architecture school equips you with the skills and a way of thinking about how to find solutions and to consider how to design and build them. Working as a young graduate you learn about and become involved in the business end of getting a project built – the construction and the contractual arrangements.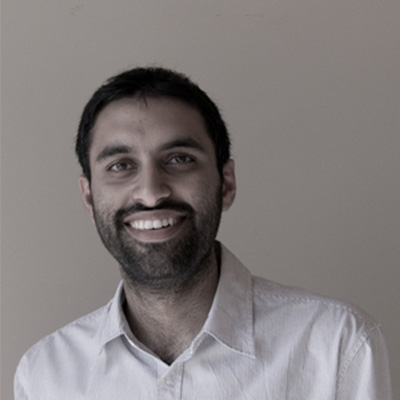 Sarosh Mulla
Designer, Paterson Architecture Collective
Architecture is a really challenging field to work in and I really enjoy that every day I do something different and get to work with a huge range of people. It can be stressful at times, but really creative and rewarding. The best architects enjoy solving problems.
Patrick Loo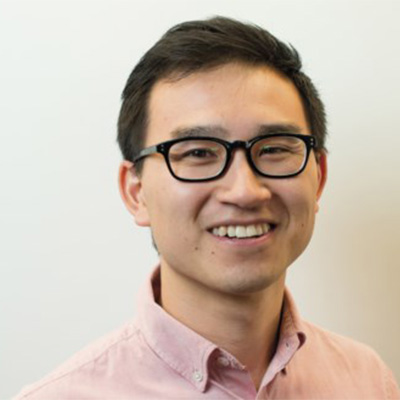 Frances Cooper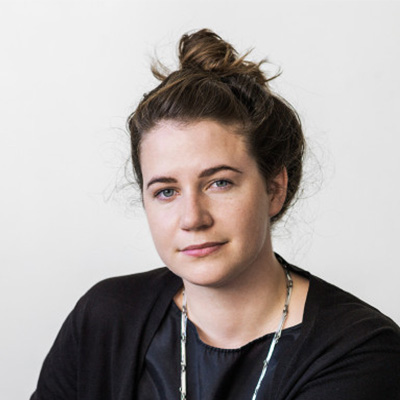 Christina van Bohemen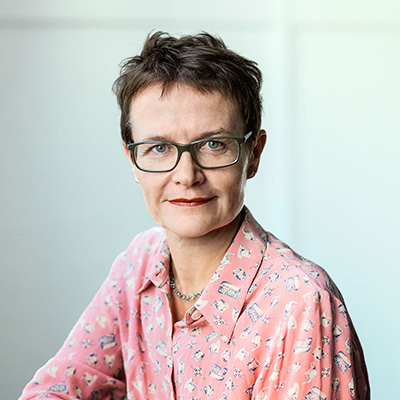 Sarosh Mulla