The Gold Medal is the highest individual honour an architect can achieve in New Zealand.
It honours those architects who consistently achieve the highest standards for – and with – their clients. Gold Medal recipients make an outstanding contribution to the practice of architecture, which is demonstrated through a consistently high-quality body of work over a period of time. Read their award citations below.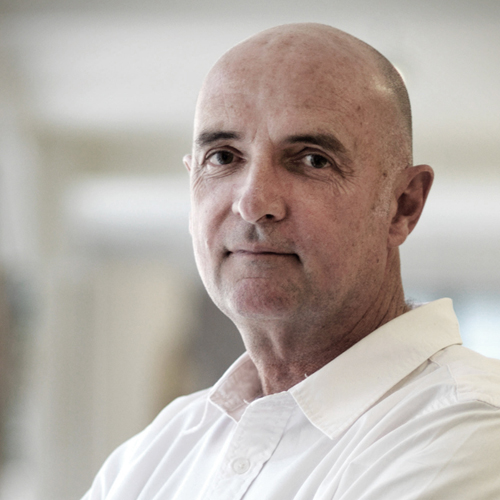 Patrick Clifford
Architectus, Auckland
When we started out, we spent years hoping we'd get some work, and it was tough. We worked incredibly hard, and I think we still work very diligently. I don't think we've ever got to a point where we take work for granted. There are a lot of good people working out there, and we respect that. We don't think we get anything as of right.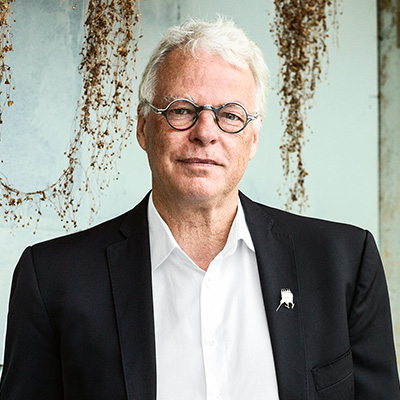 Pip Cheshire
Cheshire Architects, Auckland
I'm interested in a kind of clarity, a paring back. That, coupled with an acknowledgement that there are no singular answers anymore. I have no truck with revisited modernism, the kind of neo-modernism that's going around. We've lost the modernist social agenda, so modernism has been disempowered. It has become a style thing.
Patrick Clifford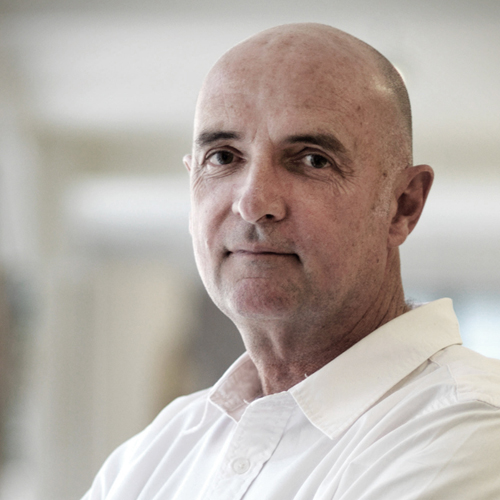 Pip Cheshire